"Creating websites that are not only flexible and dynamic,but adaptive to the media that renders them."
What We Do?
We are highly specialised in the design and development of websites, databases and digital applications. We become an important part of our clients by understanding their strategy and focus and aligning ourselves accordingly so that we help our clients achieve considerable, long-term online success. We are a dynamic team of web and system developers and designers who love what we do.
Inter Solutions Online specializes in everything web and mobile related. We have built many intranet systems, automated workflow processes, content management systems, integrated systems. We also specialize in most of the open source PHP frameworks like CakePHP, Yii, Code Igniter, Symfony, etc.
We specialise in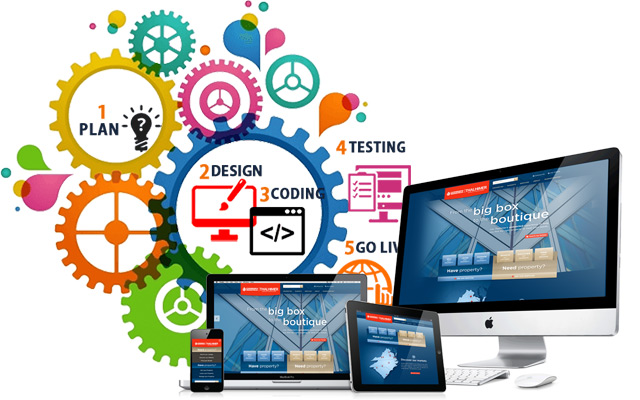 Range of programming languages, custom-built Content Management Systems and intelligent web applications that are rich in business logic and workflow, SEO, ecommerce solutions.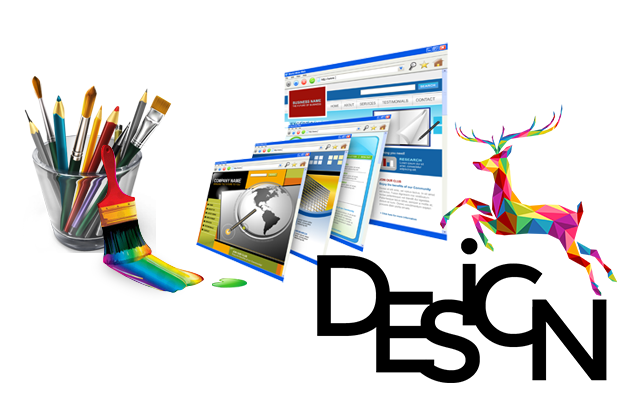 Conceptualising, designing and creating effective and intelligent websites. Delivering great user experiences and web applications that are simple to use. We use design techniques and methodologies to help you transform your brand into stunning user experiences.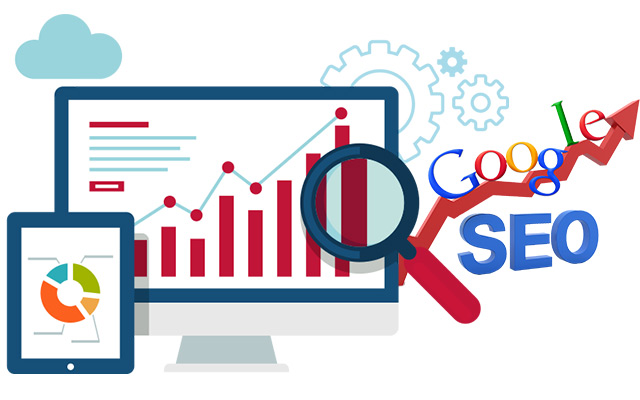 At Inter Solutions Online we specialize in Search Engine Optimization – feeding Google and other search engines the content that gets our clients ranked and found. Our expert SEO know-how enables us to help our clients implement digital strategies that get them found by the right customers in the digital market place.
Are you ready to give your digital game a jump-start?
Our Products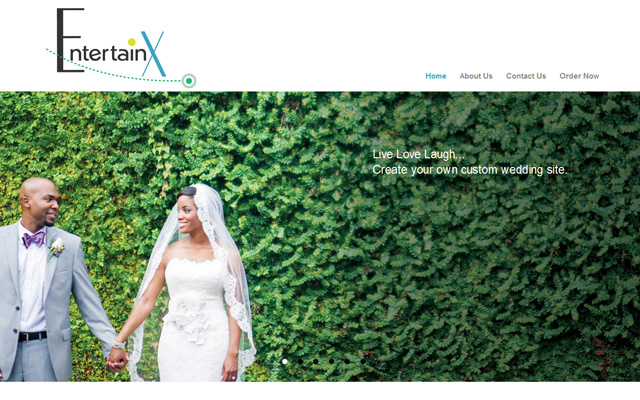 Build a customizable and search optimized conference or event website. Event website templates allow for custom branding, colors and unique URL selection.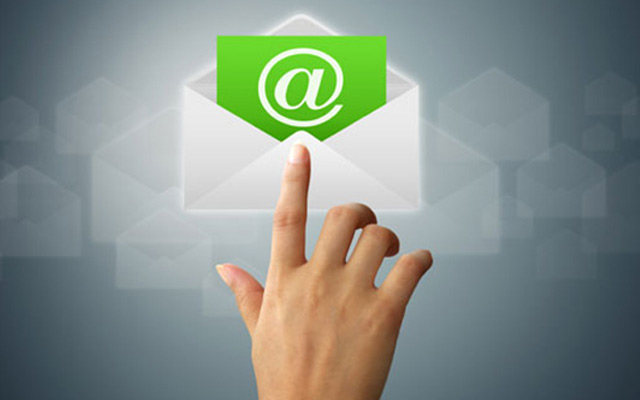 Get fast and reliable bulk email marketing software from Intersolutions. Online email marketing solution to manage subscribers, send emails, and track results.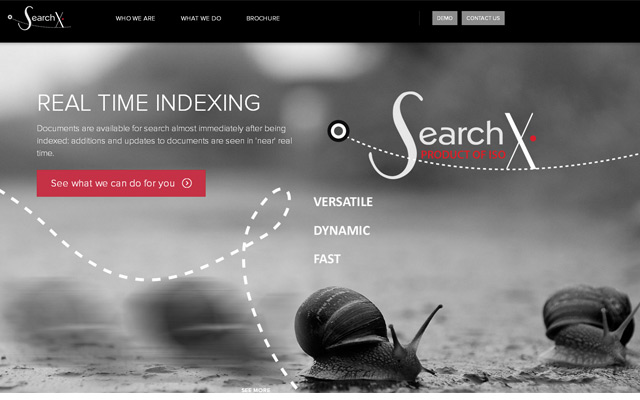 We provide a search product to businesses in need of searching through their data in a quick, efficient and user friendly way. We customize the search platform to each client's data search requirements and the front end is adaptive and responsive to the device the search is being viewed on.
What Clients Say?
"I used EntertainX for my 21st birthday party, it really made the RSVP process so easy and I could get the information I needed from my friends and family. I'd definitely recommend the site to anyone hosting an event"
"Loved my campany team building website, was easy to build & manage, thank you"
"We had our wedding on the 5th September 2015 and absolutely loved the custom wedding site I was able to create. The site was easy to use and gave me a sense of order with regard to my guests and RSVP"
We have packages that suit your requirements. For custom development, please contact us for a quote.